Journey Gear's Traveling Luggage Duffel Bag
 Journey Gear's Traveling Luggage Duffel Bag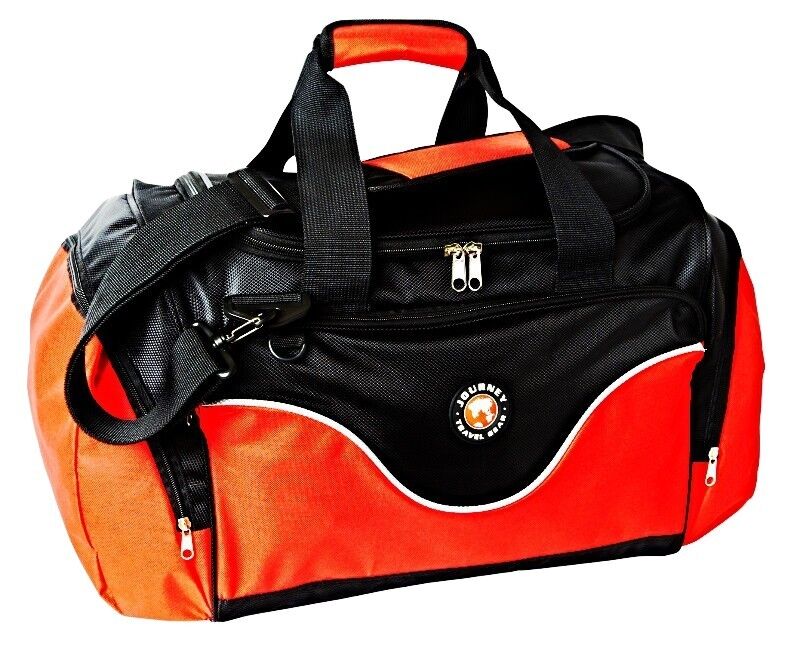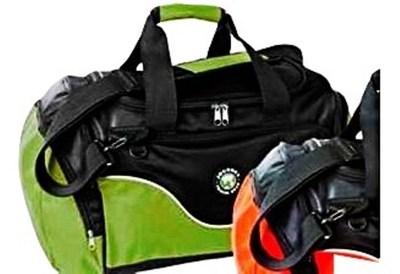 Heavy duty, Durable, Lightweight Material construction

Full size (large) U-shaped main compartment opens with double zipper closure

Velcro handle,Adjustable detachable shoulder strap

Two side exterior zippered pocket for last-minute storage and one front for extra storage

Durable 600 Dernier poly and 840 Dernier Dobby Weave poly, Dimension: 22 x 12 x 12
This is a truly beautifully designed Heavy Duty Duffel Bag/travel bag/sports bag/Overnight bag/Luggage. This multi function, multi-featured bag, Includes an Adjustable detachable shoulder strap,Velcro Handle,internal zippered pocket,Front zipper pocket with tie down Strap with easy Glide Zippers and Two Side pockets. This is perfect when you need a big Durable Luggage that you can fill and go away for a Quick get away, or a long trip down the coast. Open the middle zipper and you have plenty of space. Its European style IS accented by its many features, it is strong and stylish looking. Its stylish ,functional and durable. Journey is a leading maker of travel bags in Europe. They feature Velcro handle a Large Main compartment opening and two side Pockets and an additional front pocket. Beautiful and functional, perfect size for those long trips . They are beautiful, rugged and functional. Pick the Right color and your off to a wonderful start on your next trip, to the Gym or that much awaited trip away.
Expedited mail $0.00 
Features
Delivery within 1-3 business days 
Includes Delivery Confirmation (tracking)
best priced service (free!)
*Paypal is the preferred method of payment.
---